Dalian Maritime University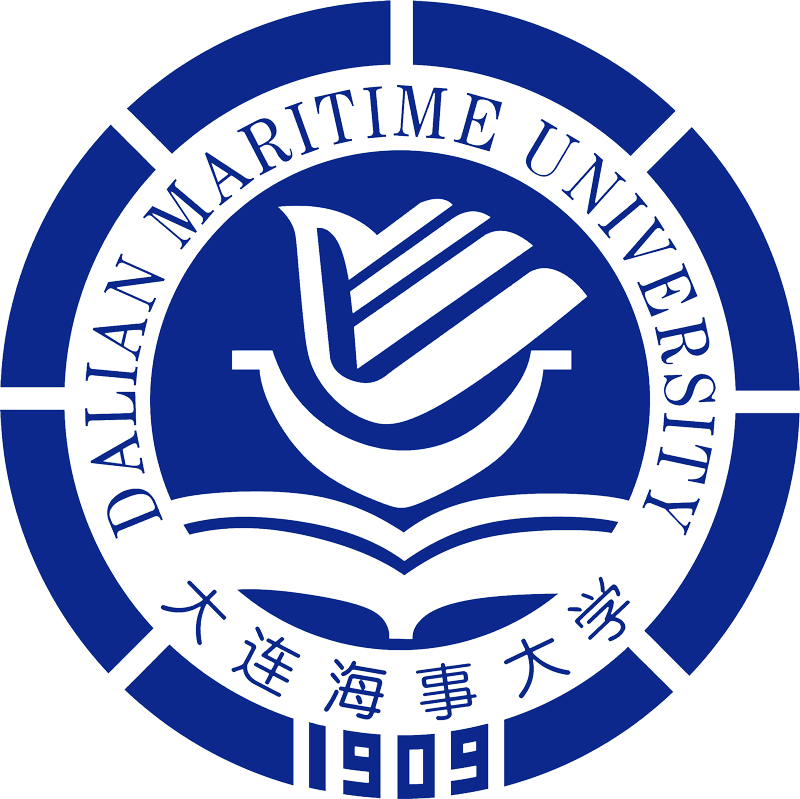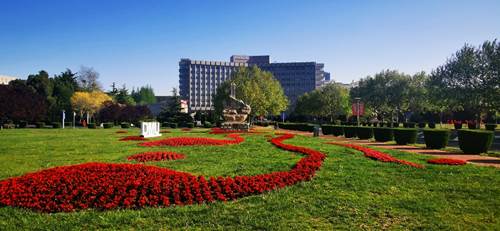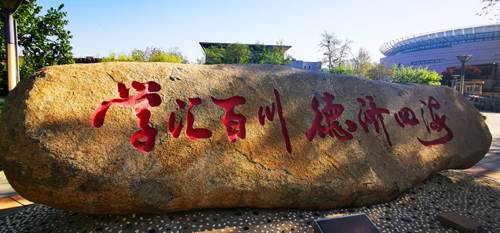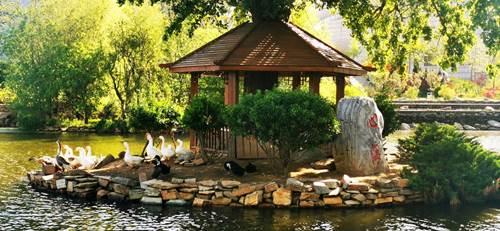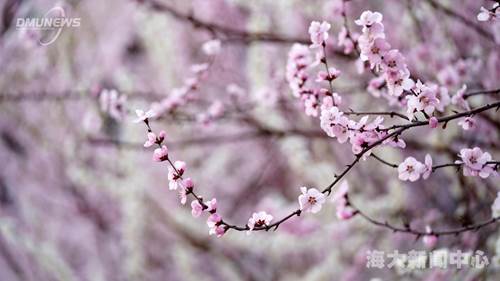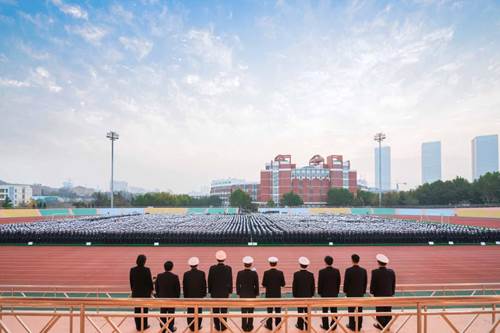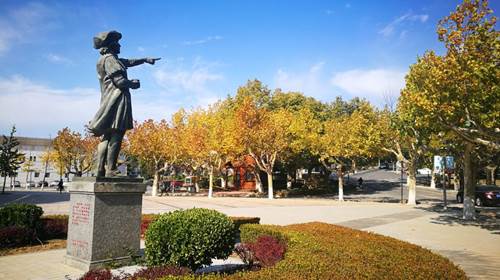 Dalian Maritime University (DMU) is the key maritime institution under the Ministry of Transport, People's Republic of China. DMU is one of the prominent universities in the national "Project 211" and "Double First-Class" Initiative. The University is regarded as "the Cradle of Navigators" and is a famous higher maritime institution in China. DMU well known internationally as an excellent center of maritime education and training as recognized by the International Maritime Organization (IMO). At present, DMU has 50 undergraduate programs, seven primary doctoral programs, 20 primary graduate programs, and seven post-doctoral centers (R&D based). DMU also confers engineering master's degrees in 14 fields. Additionally, DMU owns two national key disciplines, 14 key disciplines at provincial and ministerial levels, two provincial key disciplines (in nurturing), and its engineering disciplines rank in the top one percent in ESI. DMU owns one National Engineering Research Center, two National Science and Technology Cooperation Bases, 10 provincial research centers for industrial technology, and 20 key labs of provincial and ministerial levels. DMU also possesses one national talent training model pilot zone, five programs listed in the national outstanding engineering education and training plan, six National Specialties, one program with national engineering education's certification. Other excellent educational resources include four national education centers for engineering practices, four experimental teaching demonstration centers at national level, four provincial training mode reform pilot programs for engineering undergraduates and one provincial pilot program for internationalizing course systems, etc. For academic fields like Marine Traffic Engineering, Marine information Engineering, Intellectualized Ships, Ship's Power System and Energy Saving Technology, Engine Repair and Construction, CIS, Marine Environmental Protection and Maritime Legal System, DMU has gathered a group of respected experts and professors with profound theories and exceptional research skills as well as an extensive student population with active and innovative academic thoughts.
University of Houston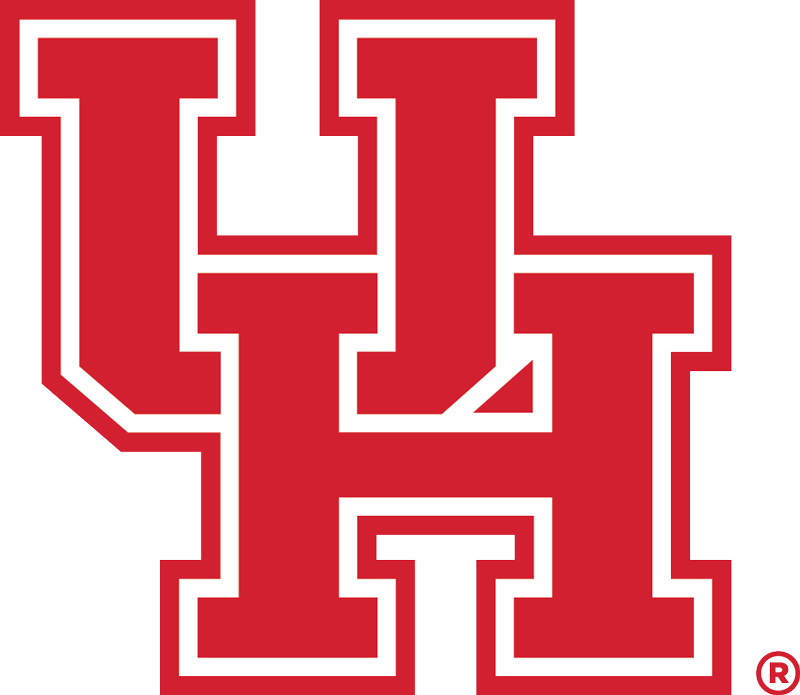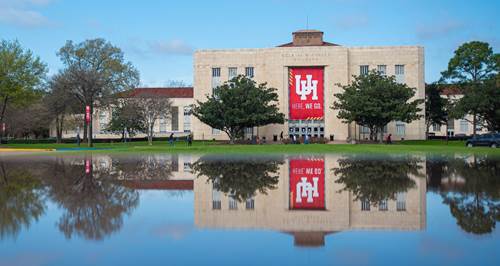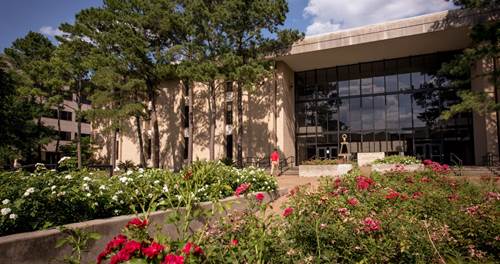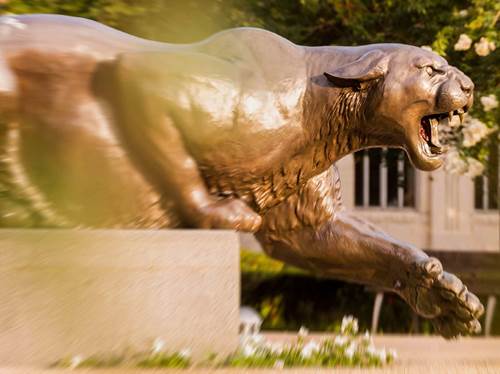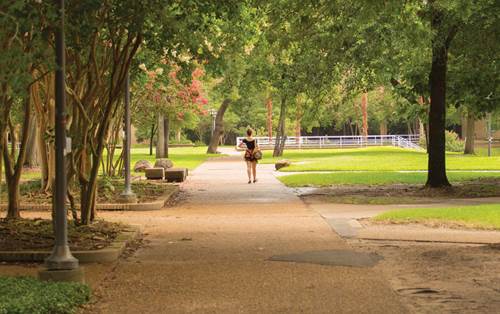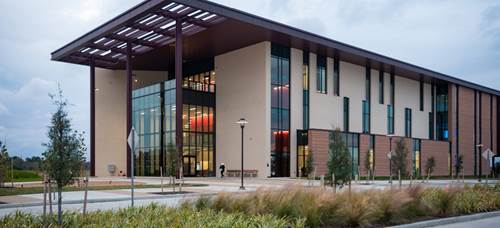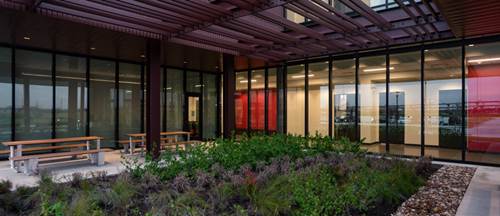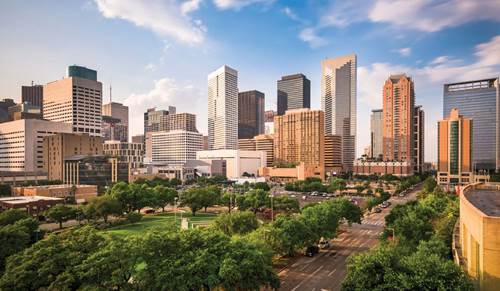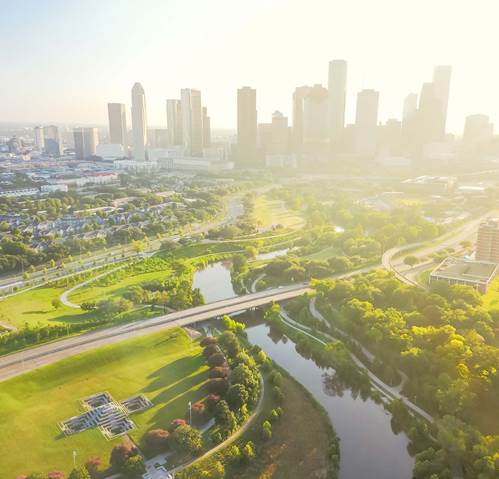 The University of Houston is the 3rd biggest university in Texas, and is classified by the Carnegie Foundation as a first-class research university. Located in Houston, which is the fourth largest metro-area in the US, UH has direct access to the city's extensive industrial bases in energy, aeronautics and transportation. The Port of Houston ranks 6th globally in terms of size and scale, and is also the busiest port in the country, with the most international waterborne tonnage passing through it. More than 70 marine research institutions exist in the US, half of which have their headquarters in Houston. Other than New York City, Houston has more Fortune 500 headquarters than any other U.S. city.
The UH Cullen College of Engineering ranks among the top 70 graduate engineering programs in the country. The College's Mechanical Engineering program is highly-ranked, and the Cullen College of Engineering is home to the first-established Subsea Engineering program in the US. The Electrical and Computer Engineering and Civil and Environmental departments have developed rapidly in recent years and have become competitive departments within the country. The Cullen College of Engineering has an exceptional staff of faculty, 15 of whom are members of the National Academy of Engineering. Each year, the College invests more than $26M in research expenditures. Also, the Cullen College of Engineering owns multiple national research centers, including, the Texas Center for Clean Emissions, Engines & Fuels, the UH Nano System Manufacturing Center, the National Center for Airborne Laser Mapping (Sponsored by NSF) and the award-winning Texas Center for Superconductivity. The Cullen College of Engineering has repeatedly been named as one of the nation's Best Engineering Schools and several engineering programs were named as Top 100 Engineering Programs in the US by US News & World Report.